The World Cup is rapidly approaching-- it begins June 9th in South Africa-- and you might be feeling overwhelmed. It's a lot to tackle. Eight groups. Thirty two teams. So many questions. So much information to navigate. What kind of defensive system does Algeria use? Who will start in the Slovenian mid-field? Will David Suazo be able to play for the Honduras squad? What is the primary export of Honduras? Where is Honduras?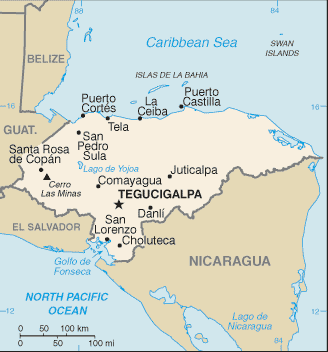 Do not fret, because G:TB's World Cup Preview will set you straight. It's not comprehensive and it's not objective, but it is certainly definitive and it is certainly American made. And there is enough insightful analysis to pique your interest and prepare you for the opening round.
If you need a reminder of exactly how huge the World Cup is, I highly recommend Franklin Foer's book
How Soccer Explains the World: An Unlikely Theory of Globalization
. Outside of America, soccer is more than a sport. It is an expression of culture and religion, and a reflection of politics, economy and national character. Unlike American professional sports, soccer is not an escape. It is not a high-scoring carnival, like basketball and football, or a whimsical national past time like baseball . . . no, soccer is life: frustrating, low scoring, unfair, and full of failure. And sometimes soccer explains the world, and sometimes, the world explains soccer.
Group A: South Africa; Mexico; Uruguay; France
Mexico
The team to beat in Group A. Their pace of their play is slow (some might even call them lazy) but watch for their daring breaks across the mid-line and into enemy territory. Will the backbreaking labor of mid-fielders Johnny Magallon and Andres Guardado be enough to establish the Mexicans on the opposition's turf? They must obtain a legitimate foothold there . . . off-sides, obstruction, and other illegal activities will devastate their plan of attack. If they can pull this off, a wealth of opportunities will abound. But Uruguay, France, and South Africa may erect an impenetrable wall of defense. If the Mexicans are driven back onto their own side of the pitch, then opportunity will be scant.
South Africa
The home team advantage isn't going to help much here, because South Africa doesn't play as a team. They need to learn to cooperate and not battle themselves. Things will work out better for them if the likes of Matthew Booth can learn to assist players like Katlego Mphela.
France
France eliminated Ireland from the World Cup in an especially rude manner, when Thierry Henry set up his game winning goal with a blatant hand ball. It is a play that was simply deemed uncouth, and Henry's reaction was equally elitist and ill-mannered. France will get what they deserve.

Group B Argentina; Nigeria; South Korea; Greece
Greece
The team to watch in this group. They have struggled since their 2004 Euro Championship, but they have a taste for victory, and they will go for broke in order to win. They may stretch themselves too thin offensively, far beyond their potential, and then there will be disaster, unless incredible defensive play can bail them out.
Group C England; United States; Algeria; Slovenia
England
England's success hinges on super-striker Wayne Rooney, who recently injured his groin, but he seems to be taking the injury with a stiff-upper lip and a stoic attitude. Look for the Brits to carry-on in this manner, with expansive wins over the smaller nations. They won't have trouble until the face the upstarts: the United States of America.
United States
It is inevitable, and it will come: the US is destined to battle Britain. Our melting pot of players-- ranging from Tim Howard to Landon Donovan to Jose Torres to Brian Ching to Oguchi Onyewu-- will give the English squad fits. Though the Americans play might be more primitive, their quick striking guerrilla style and camouflaged runs should prove to too radical for the hard-nosed British.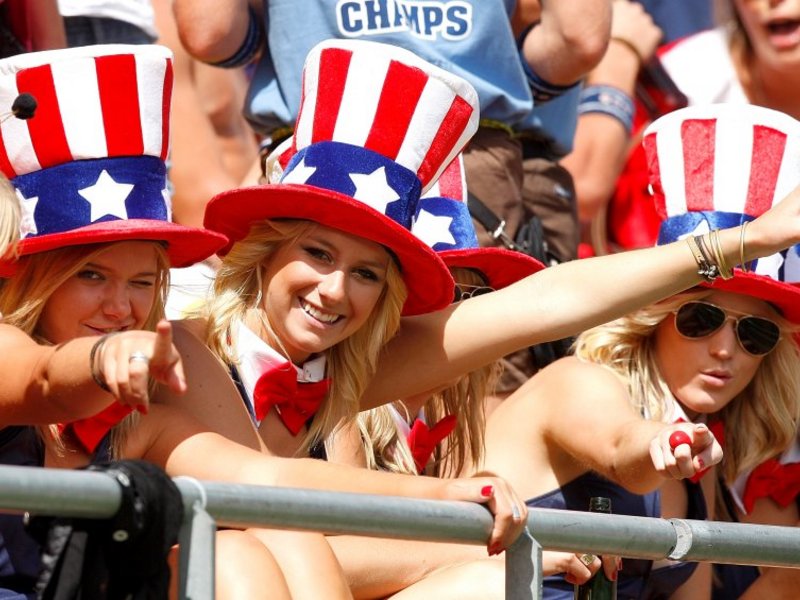 Group D: Germany; Australia; Serbia; Ghana
Germany
Precise and methodical passing will advance Germany deep into the tournament, where they will humorlessly decimate squads such as France, England, and the Netherlands. Their passionate and motivational coach, Joachim Low, has inspired fervent unity between players such as Hans-Jörg Butt, Bastian Schweinsteiger, Thomas Müller, Arne Friedrich, and Andreas Beck. They are a loyal and zealous group, but late in the tournament, once they have progressed far and done great damage, look for the US to step in and deal those Hun bastards . . . excuse me, the Germans . . . a loss in the final round.
Serbia
Radomic Antic, the Serbian coach, is another formidable figure. It is doubtful, however, that the Serbian squad can remain unified enough to give the Germans a problem. They might clean up Ghana or Australia, but then fragmentation among the ranks will do them in.
Group E: Netherlands; Denmark; Japan; Cameroon
Netherlands
Total football. Brilliant orange. Brilliant football. Total orange. It's best to watch the Dutch team in a dark cozy place in the heart of Amsterdam. On a big TV. The players leave wavy orange trails behind them on the screen. You can just sit and watch and laugh and eat and watch the patterns they make on the screen. Interlocking patterns. Dutch patterns. There is meaning in their patterns and sometimes I know what the meaning is, but then I always forget.
Japan
Take note of the Japanese Ronaldo, Takayuki Morimoto. He is young and incredibly dedicated. He will careen headlong straight at the goal with no thought other than to score, even if it means great personal loss. But if he fails, he is rumored to take things very, very hard.
Group F: Italy; Paraguay; New Zealand; Slovakia
Italy
With stars like Fabio Cannavaro and Andrea Pirlo, the defending champs seem to be the team to beat, but sometimes you need to research internationally to get the full story. Pak Ui-chun, the North Korean Minister of Foreign Affairs, has remarked that the Italian players are a
"follicular disgrace"
and the Pyongyang media calls them "emotionally feminine and overly defensive."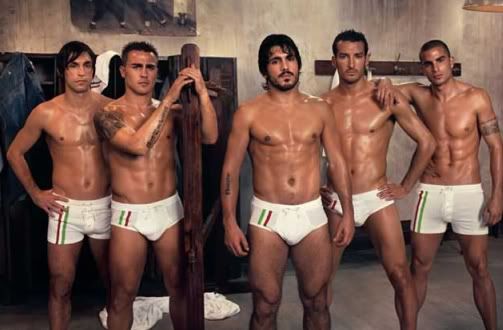 Group G Brazil; North Korea; Ivory Coast; Portugal
Brazil
Will Coach Dunga get Robinho, Durval, Juan, and Lucio to flow in synchronized rhythm? Or will it all be Kaka?
North Korea
Pyongyang media reports that this team is "the best the world has seen and will ever see and that they will prevail without
follicular shame
." But Vice premier Kwak Bom Gi, an ardent supporter of the national team, worries that the lack of
"secret escape tunnels"
from the South African stadiums might rattle some of the North Korean players.
Group H: Spain; Switzerland; Honduras; Chile
Spain
With loads of Premier League talent, Spain is obviously a threat to win it all, but they are not the fastest starters and sometimes by the middle of the match they can appear almost sleepy, as if they need a mid-game nap. But late in the game, there is no nation more vibrant and exciting.
Switzerland
No real identifiable style here. I predict that they tie every game.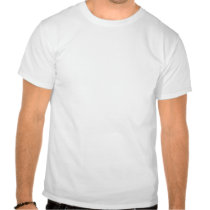 That's it for now, but be on the lookout for more definitive World Cup analysis in the future. And if anyone questions the completely biased opinions you've received here at G:TB, you know what to tell them . . .
Uruguay.