A few days ago, The Almighty Yojo announced
The First Annual G:TB Song Contest
. The Yojo provided a song and some lyrics to get the entrants started, and challenged someone out there in the G:TB Universe to do a better job covering his creation.
A few people asked The Yojo if he could provide a guitar track of the song without the Yojo's unadorned and rather raw vocals. When The Yojo is asked, The Yojo provides. Here is a scratch track, not only with guitar, but also some drums and bass. Click on the link, and you can download it as an MP3 and then load it into Garage Band or some similar program and sing along. Good luck and have fun.
Monks and Naked Ladies No Vocals
by
The Density
Here is the unusual thing. The people who expressed interest in the song were Rob and Squeaky. The person who did NOT express interest in the song was The Almighty Yojo's old bandmate, Whitney. Nor has Whitney used the microphone that The Almighty Yojo sent him several months ago in the mail. The Almighty Yojo is afraid that this has become more than a Song Contest. It has become a digital audition.
The Almighty Yojo is certainly flexible. In fact, he'll let anyone willing into his band. Especially if that person can sing. He is also aware that digital technology makes it possible to have a virtual band. We are not constrained by distance. In fact, he's been pestering Whitney to pursue this for years. But to no avail.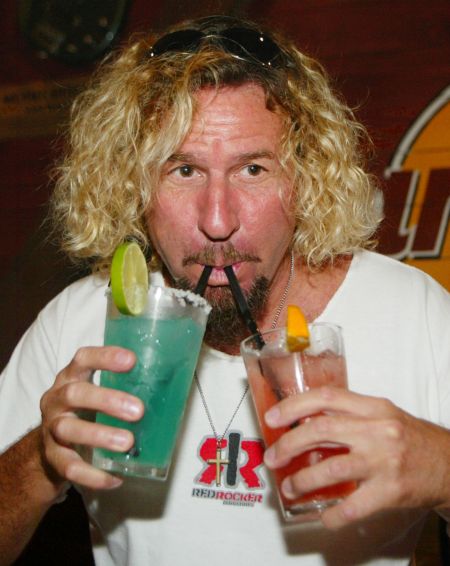 How will this turn out? Will Rob or Squeaky be the Sammy Hagar to Whitney Lee Roth? Stay tuned to
Music Season
to find out.