You may have heard that an Alabama law firm is suing Taco Bell for false advertising. They claim that Taco Bell's meat is only 36% beef. The rest is filler. You can read about it in detail
here at Gizmodo.
Here's a headline and excerpt from a typical story on the topic:
This ratio of approximately 35% real content and 65% filler struck a nerve with me, it seemed mathematically significant . . . the numbers had a resonance to them, they reminded me of other significant ratios, like the Golden Ratio or the Pareto Principle
.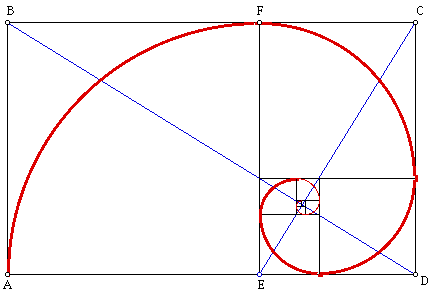 Inspired,
I did some research . . . I read Gheorghe: The Blog.
That's right, I read the whole thing. Every post. Every long rambling epic by Igor. Every YouTube introduction by T.J. All Mark's picks. The Bills, the baseball cards, the Redskins, the Wizards. Every Gheorghe-mas. Even the CAA basketball stuff. And I counted
the words in every post
.
And I fastidiously tabulated them into two categories: filler and meat.
You are not going to believe what I found (judging by the photo above, I found that Taco Bell uses bunnies for meat, but that is not the case, I just liked the picture). Take a deep breath. Now exhale it slowly. Sit down. Now read the following sentence. The content of Gheorghe: The Blog exactly mirrors the content of Taco Bell meat! We are 35% legitimate content and 65% filler.
We need a name for this magical ratio, which obviously guarantees success in low quality faux-Mexican food and low quality faux-blogging. I like the sound of The Golden Ratio, but obviously that is taken. How about The Meaty Ratio?
I tried to find a YouTube clip of the scene in
Cheers
where Norm waxes poetically about The Hungry Heifer's "bef" and "loobster"-- neither of which could be legally called by its actual name because of the high filler content-- but I couldn't seem to locate this scene. Perhaps T.J. can find filler for the filler.
-----
Here it is. The exchange begins somewhere around the 7-minute mark of Part 2, but I included all 3 in case you want to see an episode in its heyday.